Welcome to
Simply Science
We are a team of scientists and educators on a mission
to make science accessible, inspiring and fun for all!
TELL ME MORE
CONTACT US
What is Simply Science?
Simply Science takes over 25 years experience in the area of STEM related engagement and uses it to create wonderful and inspiring programmes for all ages.The team professionally designs and operates programmes for children as young as 3 all the way up to physics loving pensioners in their nineties.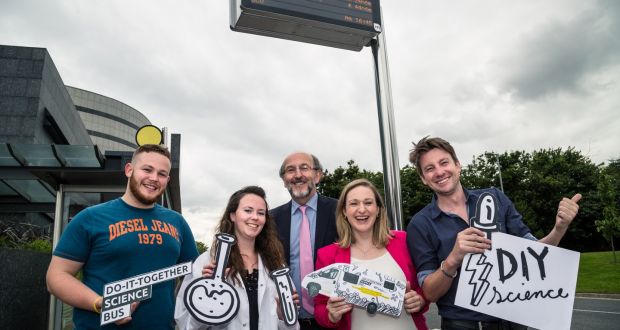 Simply Science offers a wide range of bespoke services

Whats happening
Stay up-to-date with all thing we are up to and our latest experiences and interets
admin
A STUDY THAT trialed a live indoor music concert resulted in no Covid-19 cases after the event, where masks,
admin
Astronomers have cracked a curious cosmic case: What are "yellowballs"? These mysterious space objects were first thought to be
admin
A new view of the human brain shows its cellular residents in all their wild and weird glory. The